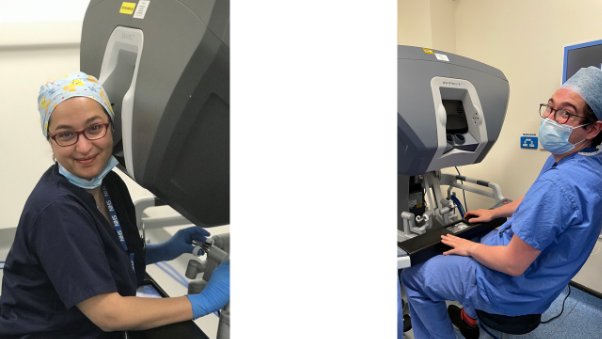 Dear BIARGS Trainee
BIARGS is keen to extend and encourage membership to all grades, including actively involving trainees in robotic gynaecological surgery. To encourage this, BIARGS is extending its offer of free membership to O/G trainees in the UK and Ireland, as well as Allied Healthcare Professionals (AHPS). Spread the word and get all those interested to register while the offer lasts!
We have also recently hosted the BIARGS RCOG virtual careers day, actively interacting with medical students and early career Obstetrics and Gynaecology trainees to give them insight into Robotic Gynaecological surgery and signpost them to useful resources.
We are also pleased to announce that our new online robotic gynaecology teaching programme has successfully launched earlier this month. These monthly webinars had been setup to align with the new RCOG curriculum. The full programme can be found at BIARGS online teaching programme | BIARGS. A new robotic gynaecology ATSM is also in development in collaboration with the RCOG. Watch the space!
We have successfully run two robotic courses (basic on animal models and advanced on human cadavers) at the Griffin Institute in London, end of last year and earlier this year with excellent feedback. The next one due to be announced soon is a basic course on 12th June 2022 – save the date!
Get in touch and get anybody who might be interested to get in touch to benefit from all the amazing opportunities the BIARGS offers and learn about this new and innovative approach to minimally invasive surgery.
Yours sincerely,
Dina El-Hamamsy and Tom Coia
BIARGS Trainee Representatives.
delhamamsy@doctors.org.uk
Tom.coia@doctors.org.uk